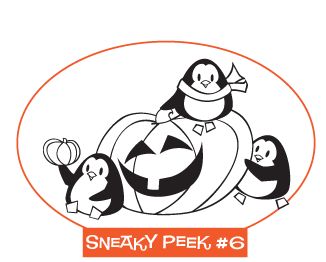 Wow. I can't believe that Sneaky Peek Week is almost over! Was it as good for you as it was for me? ;)
"Hello Pumpkin" features those troublesome 3 amigos. You know they had to show their rabble rousing little faces. This time they are in a decidedly Fall frame of mind. I love the little guy on the right, rocking the pumpkin while his friend tries to get comfortable.
Have you seen some of the cards that the Cat Pack have done with this image. So much fun.
Check out
Susan
,
Joanne
,
Tracy
and
Sony
throughout the day for a peek at this set, and perhaps a peek at another stamp set, "Ski Bunny".