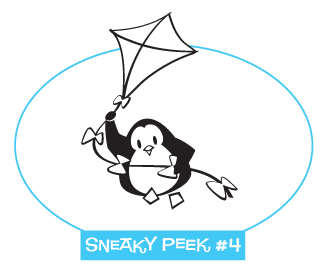 Day #4
Up, Up & Away


If you know our penguins at all, you know they are constantly getting into trouble. And this release is no exception. This little guy in the NEW set "Up, Up and Away" just grabbed on to a kite tail on a windy day and he just doesn't want to let go. Can you blame him?
Susan Liles
SOARS with this awesome card. Susan has this amazing gift. She always seems to know how I picture how a stamp should be used when I design it and then does it up even better than I expected. She cut apart the Cloud Border and embossed the clouds for even more WOW. The penguin looks like he enjoys floating in the clouds.
Carole Burrage has taken this penguin to a new level, so to speak. It's a CAS, with out looking like one. Does that make sense? She uses just a couple of graphic elements, to make this card sing. I love that she uses the Sunflower Rosette CutUps as the sun in this card.
Now look at this card by
Tori Wild
. How fun is this? Tori is all about color and design and this card really shows it. Love how she snipped the clouds off the cloud border to get these free floating clouds.
Jen
,
Julie
, and
Nancy
make some really darling cards with this set, too. These gals amaze me every time. Check out these little ditties that will release on June 28th.